If your child does not have basic academic knowledge, his/her grade would be unstable like candles flicker!
Study during the elementary school period is a foundation of study for one's junior high school period. If there is no root of a plant, there is no way to raise branches. Therefore, it is very important to make a root first during one's elementary school period.
Snowball Effects and Importance of Basic Education
We can picture in our minds the white snow when we are told the word, winter. We can also imagine children are making snowmen. Most of us have made snowmen gathering the snow with friends in the playground. To make a snowman, we have to gather the snow in our hands and roll the little snowball. When the little snowball is small, we can't easily roll that out in the beginning. However, the more we roll the little ball, the bigger snowball we get even though we don't notice our hands are frozen for the wet gloves. At a certain moment, we get the sense of accomplishment with pleasure.
So does Eye Level study. Children can easily get bored when they start from basic levels. However, one's recognition based on the core principles makes oneself get higher speed in studying. Unfortunately, some students waste their time in finding out partial concepts. Other students who have good school grades are aware of core concepts.
Basic concept is the foundation and core like a basic construction in a building. Students should have well built basic concept in study to get higher levels in study like the way of constructions. The Eye Level study program makes students build up their own buildings providing the core concepts in a long journey of study.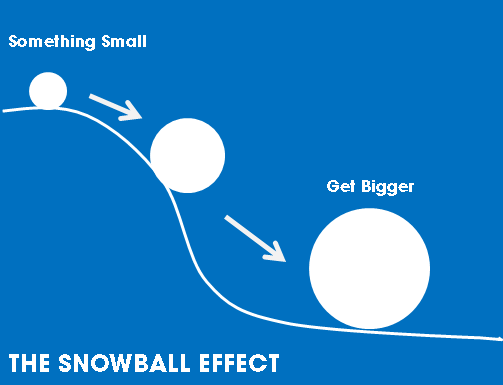 The Importance of Presentation after Comprehension
There are various ways for parents to check how much their children comprehended core concept of their study. Letting children explain is the most effective way out of many ways of study check. If the children present what they have comprehended with own their language, parents can regard their children understand 100% of
the core concept. One thing parents should check is if the children deliver the core concepts in their language.
For example, in math, it would be more effective for your children solve the questions explaining the process of problem solving. When your child tries to explain
the process of a math question, he/she can easily catch up where one got wrong. Your child will go through all these process with the Eye Level teachers and your kid will have better solution if you help a little.